Keeping our employees safe is our top priority. Strict adherence to our safety manual and procedures is mandatory to maintain a safe working environment.
The Wallworks Safety Committee is composed of personnel from management and the field who meet once a month in order to maintain and improve the safety of our employees. Weekly toolbox talks reinforce our policies and continue to educate all workers.
We take a proactive approach to safety. We make sure our employees are well trained and OSHA certified and we continue to reinforce safety on and off the site every day. The sole directive for our Safety Manager is to look for safety issues, educate our employees and to implement a culture of safety.
---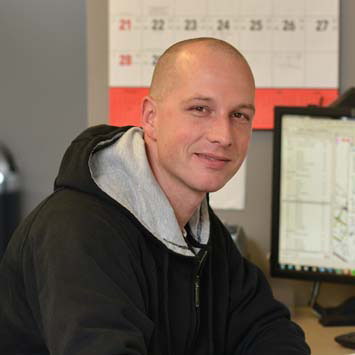 Bob King – Safety Manager
Bob takes safety seriously. As a husband and father he knows how important it is that every person on a Wallworks project goes home safely every day.