Our customers can depend on our expertise and the quality work of our craftsmen when they need to deliver on time and within budget. Our team delivers value in not only the quality of our work and ability to meet deadlines, but also in the good relationships and peace of mind we provide our customers. Our professional staff and skilled craftsmen bring the experience to deliver on large, complex projects.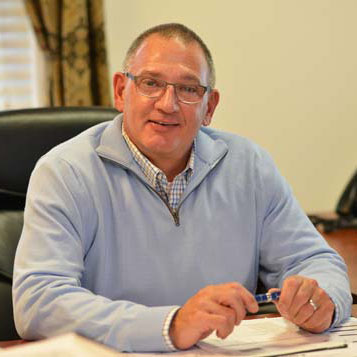 Steve Welte
President
Wallworks' customers value Steve as a partner they can trust throughout the project. Since 1984, Steve Welte's leadership has been an integral part of Wallworks' growth and success. Throughout his impressive career, he has successfully led hundreds of extraordinary projects while setting the standard for leadership excellence at Wallworks. Steve is a Civil Engineer from Widener University and brings over 30 years of construction experience and sound financial management practice to each project.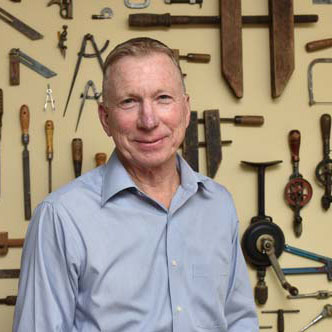 William (Bill) Archacki
VP Operations
Wallworks' customers know Bill as a hands-on leader and the steward of Wallworks' promise of uncompromised quality. Under Bill's leadership as a founding partner, the company has expanded from a local drywall company to the region's most respected full service Carpentry Company. Bill is responsible for coordinating all field manpower between projects, monitoring of schedules, and overall field performance. With over 30 years of construction, safety, craft training and management experience, Bill is an invaluable resource to Wallworks' employees and customers.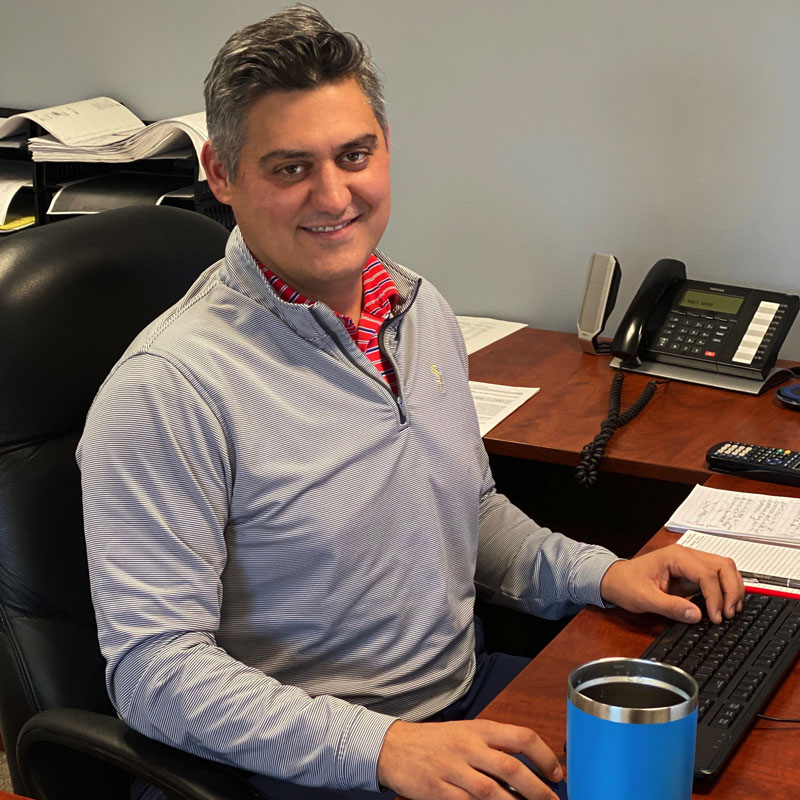 Justin Henzel
Vice President and General Manager
Wallworks' customers know Justin as the guy to go to get things done. He is responsible for leading the estimating team, establishing project schedules, overseeing project management and project controls. Justin's background as a Drexel-trained engineer and years of on-site Project Management make him an invaluable resource when it comes to finding solutions to complex construction problems and offering value-enhancing opportunities in the projects. When things need to get done – Contractors depend on Justin.
---
Our Customers know they can depend on Wallworks for accurate and complete estimates, professional project management, and workmanship quality. Most importantly they recognize the strength of the people who deliver on our promise of a Partnering Spirit – our commitment to building a spirit of cooperation, trust and dependability.
Kevin Kies
Senior Estimator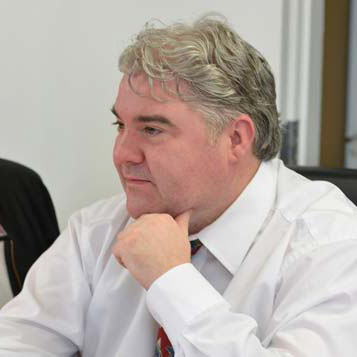 Jon Mitchell
Senior Operations Manager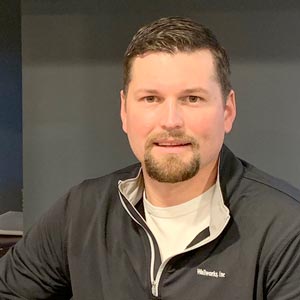 Todd Shollenberger
Sr. Project Manager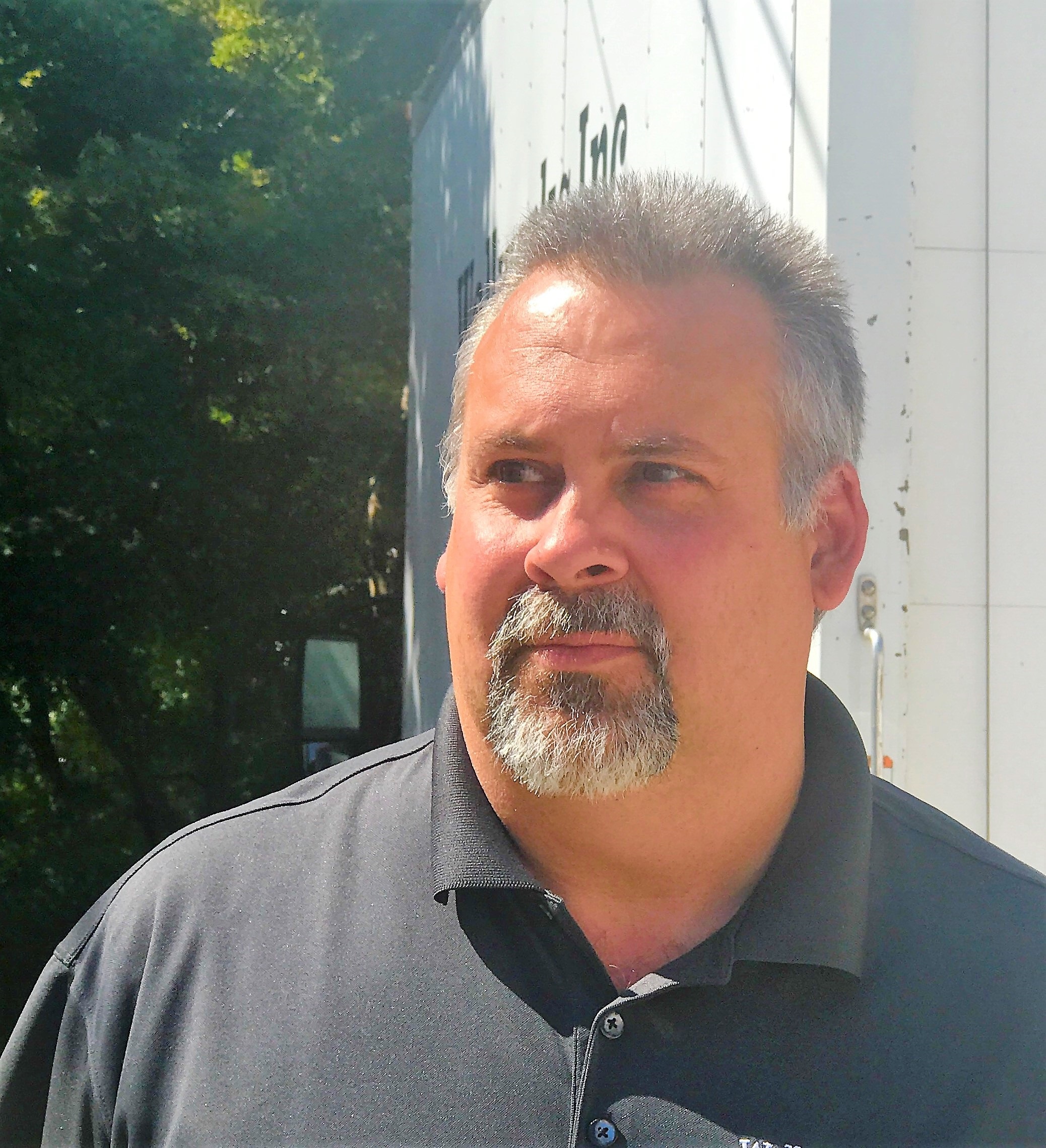 Tony Volpe
Senior Estimator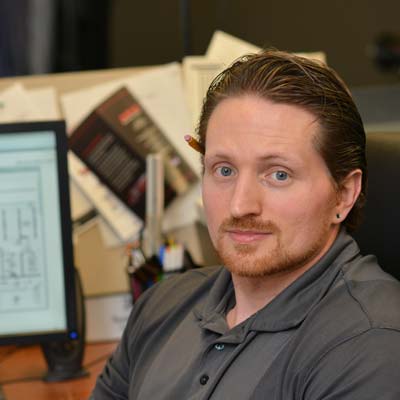 Bob King
Project Manager/Safety Manager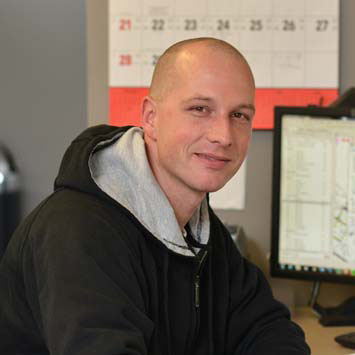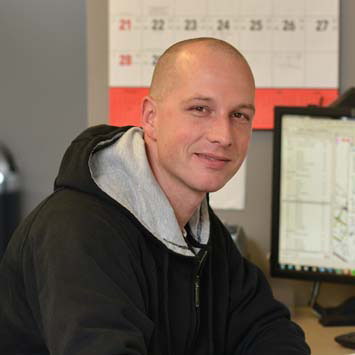 Andrea Bruno
Office Manager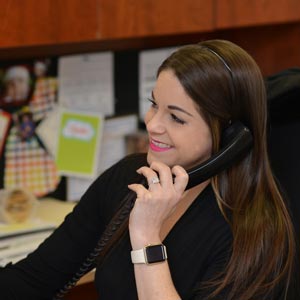 Matt Miller
Estimator