When it comes to building facilities for Seniors, experience matters.
Renovations / Occupied Facilities
Today's Senior Living Facilities resemble a small town…a community. So, renovations of an occupied Senior Facility are especially important because they affect the lives of so many people. Safety and minimal disruption to the daily activities of residents and staff are things that matter.
---
On the front line of this work are the tradesmen, foreman and project managers who get the work done.
To get it done right, Wallworks has developed a process, and the foundation of this process is communications. We are clear about our expectations for all workers…no radios, no loud talking, company shirts with clear logos, badges, sign in, recorded safety meetings, strictly enforced working hours, and schedules that are understood by all workers.
So, the quality of the people who do the work matters.
At Wallworks, when it comes to people, we pay attention to the little stuff…Are they professional and respectful? Do they smile or give a warm hello to a passing resident? Do they keep their work area neat and clean?
Wallworks has successfully constructed or renovated millions of square feet of occupied facilities and understands that the people and the process is equally as important as the quality of the finished facility.
That's why the most successful General Contractors and Construction Managers trust Wallworks as the Carpentry, Drywall and General Trades Contractor for assisted living, senior living and healthcare renovation projects.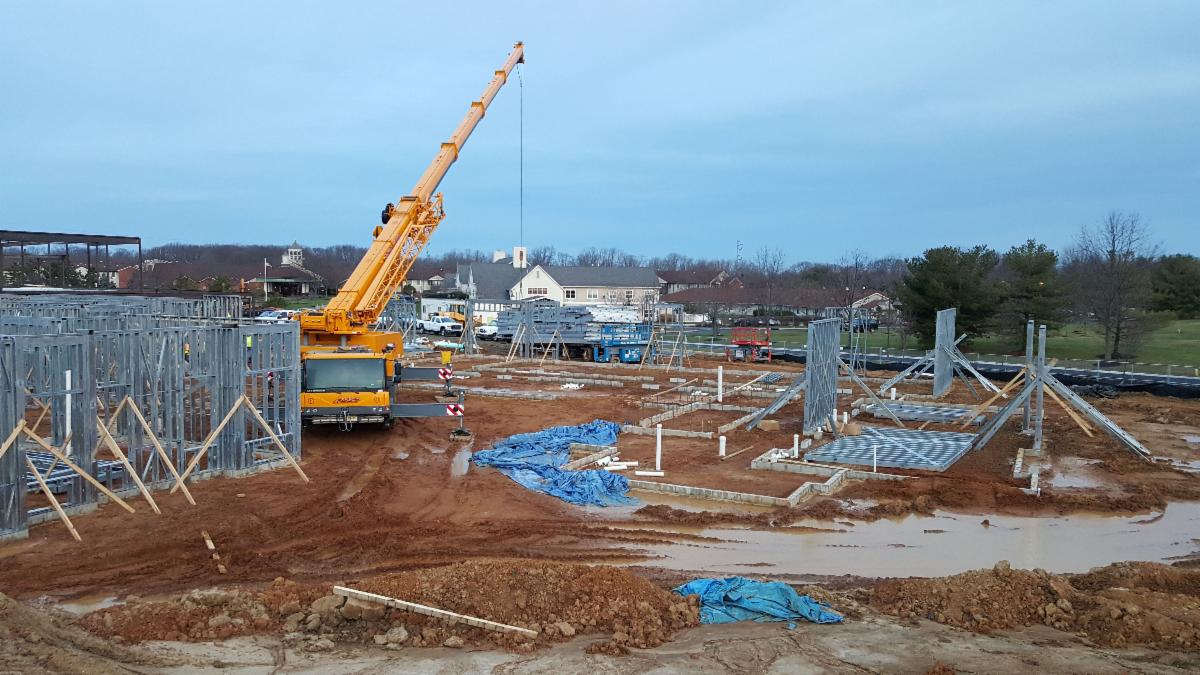 Cost and Time Saving Ideas
When Wallworks reviewed the construction schedule for a newly awarded 86,000sf, two-story skilled nursing facility project in New Jersey, they recognized the challenge to beat the winter schedule….
The General Trades Package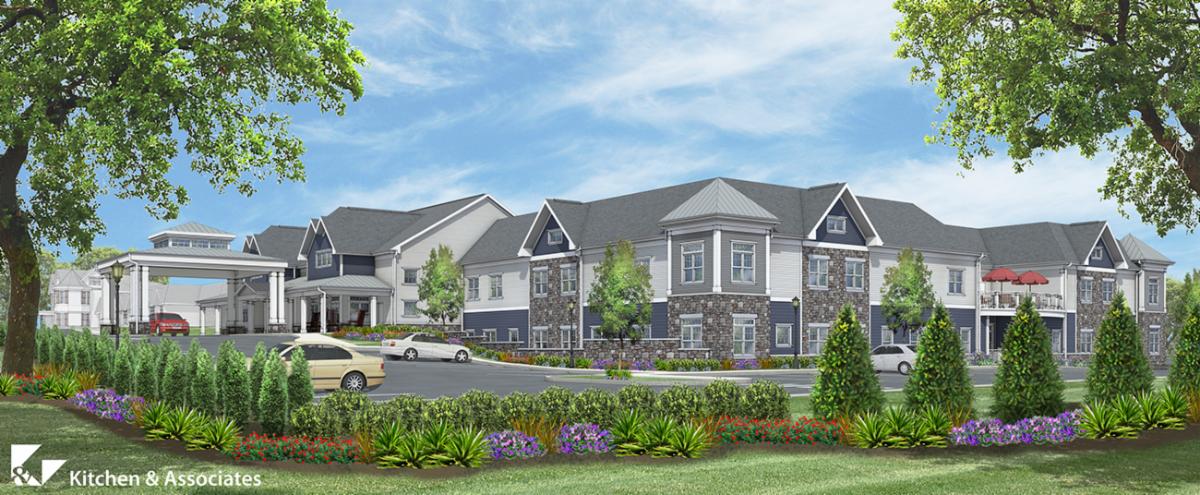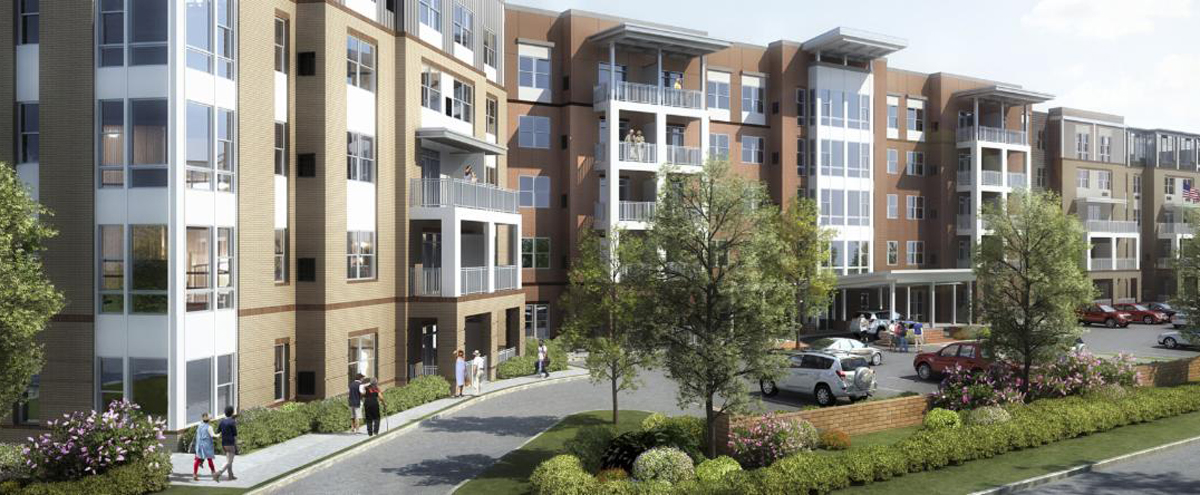 As one of the largest trades on a Senior Living Project, the carpentry work can have a big impact on quality.
So, ensuring the right manpower can ensure schedule and quality. As the General Trades Contractor, a comprehensive scope of the work package allows for better manpower coordination, phasing of work and for managing details that are important for quality.
Senior Living
Wallworks has become the Carpentry Contractor of choice for Senior Living Projects. Having completed an extensive variety of Continuing Care, Skilled Nursing, Memory Care, and Rehabilitation Facilities gives Wallworks the experience required for these process-driven projects.