Anthology at King of Prussia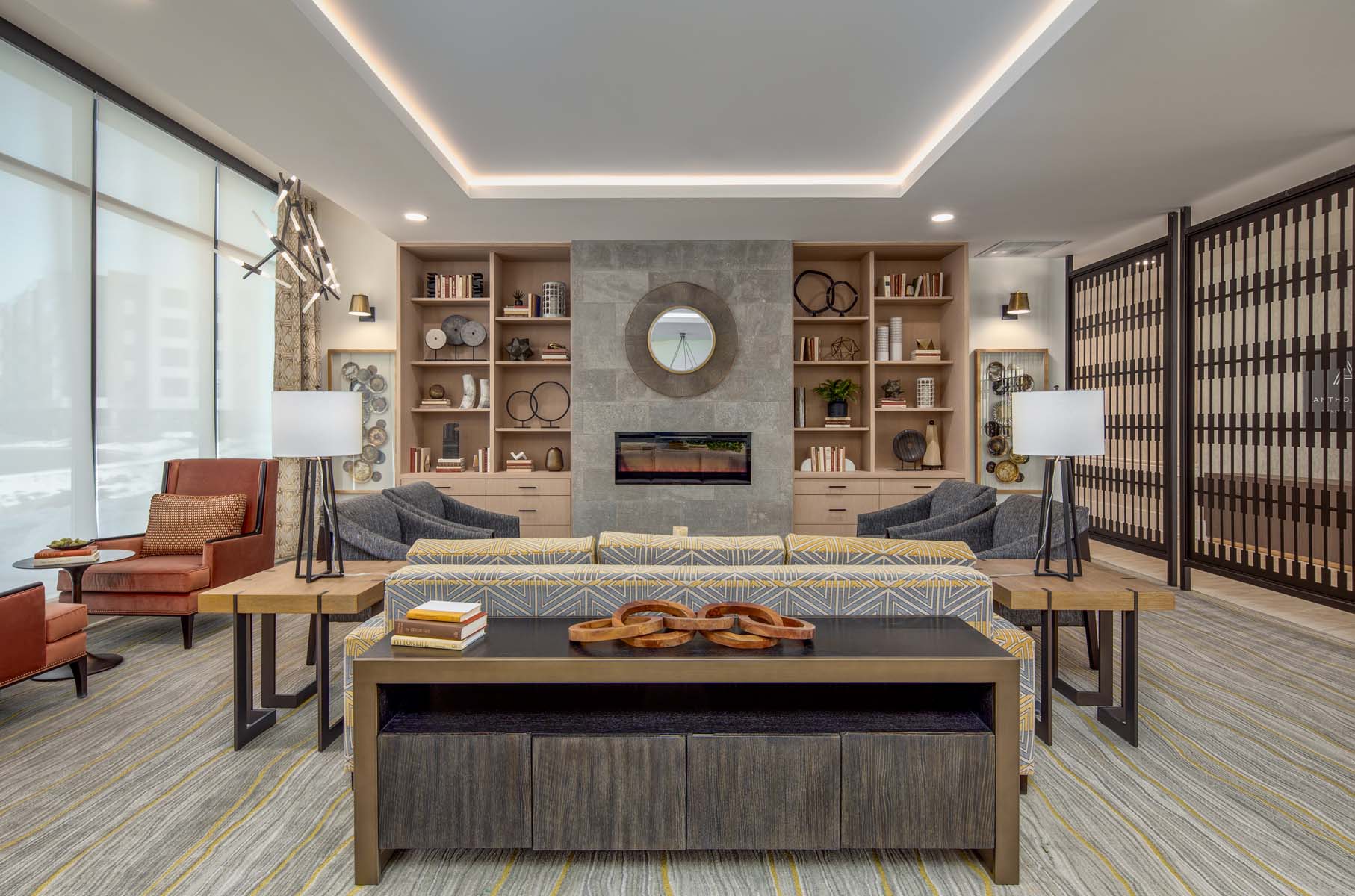 As one of the largest trades on the project, the carpentry work had a big impact on the project schedule. So, for the Anthology project, ensuring manpower was a driving force behind the schedule and quality. As the General Trades Contractor, the comprehensive scope of the work package allowed Wallworks better manpower coordination, phasing of work and the ability to manage details that are important for quality.
Cenero Headquarters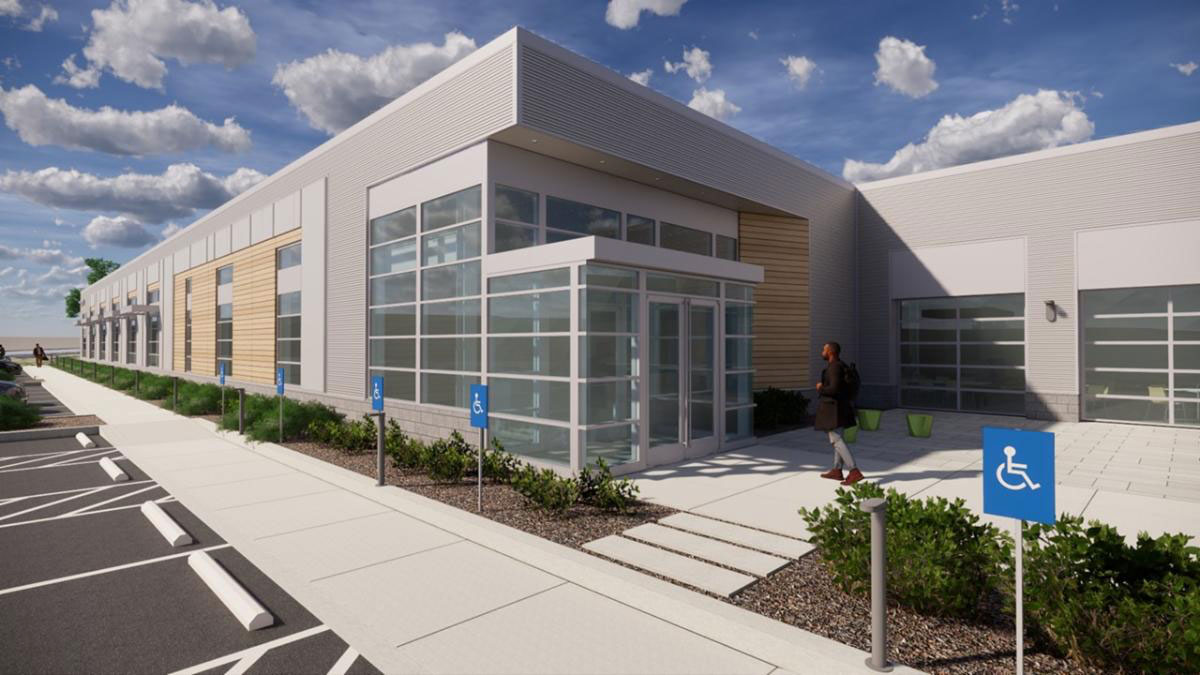 When IMC Construction Company needed a General Trades / Carpentry Partner they could depend on to complete a new world Headquarters' project for an important client, they turned to Wallworks to get it done.